Other Important Sites to Visit
The links listed below are listed as Search sites first, then favorite sites of ours on adoption, chat rooms, message boards, advertising, and such. Please scroll through them carefully so you don't miss anything, and enjoy!!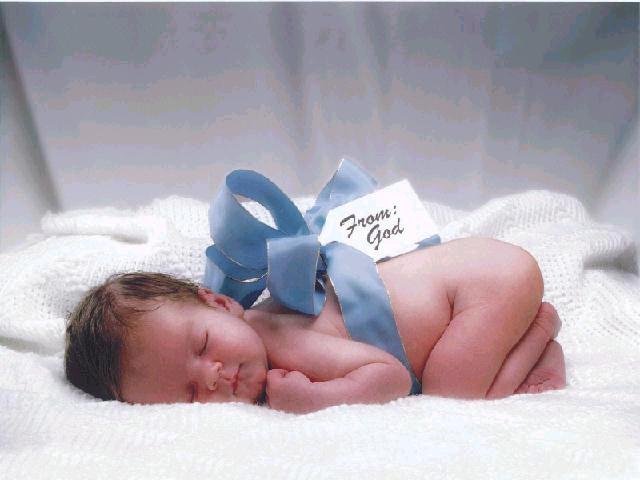 Remember: Important and Favorite links on adoption are at the end of the list. Please scroll to the bottom of the list for these.
Search Engines
AltaVista You know us as the Internet's original search engine.
Lycos One of the most visited hubs on the Internet reaching one out of every two web users.
Yahoo! With over half a million sites divided into more than 25,000 categories, Yahoo! is both browseable and searchable.
InfoSeek GO Network is a new brand that brings together the very best of the Internet in one, easy to use place.
Favorite Sites
FreeServers.com FREE Web Space for All!
AdoptaLife A Christian Ministry that allows you to post links to your Dear Birthmother Letters, agencies, facilitators and attorney's on their website.
Adopting Angels A Discussion Forum for adoptive couples and women/teens to talk about adoption and all the many emotions involved.
A Link Adoption Network An Adoption referral agency and national registry for adoptive parents, offering information to birth mothers and adoptive couples. The link and match birthmothers with prospective adoptive families.
Yahoo!Adoptions A message board for anyone considering adoption or who has an unplanned pregnancy.
Adopting Angels Adoption Share Program A Christian ministry that helps families financially in their adoption. Very worthwhile site.
about.com Great source of information on your adoption journey
Free Classified Ads Listings of Free Classified Ads on the Internet.
ABC Adoptions